Distribution Boards
From Panels to Distribution Boards, IndoAsian's Distribution Systems offer a wide variety and varied application, from residential to industrial needs. This range is industry-preferred because it is specifically designed for easy wiring, and because it is highly durable.
Distribution Boards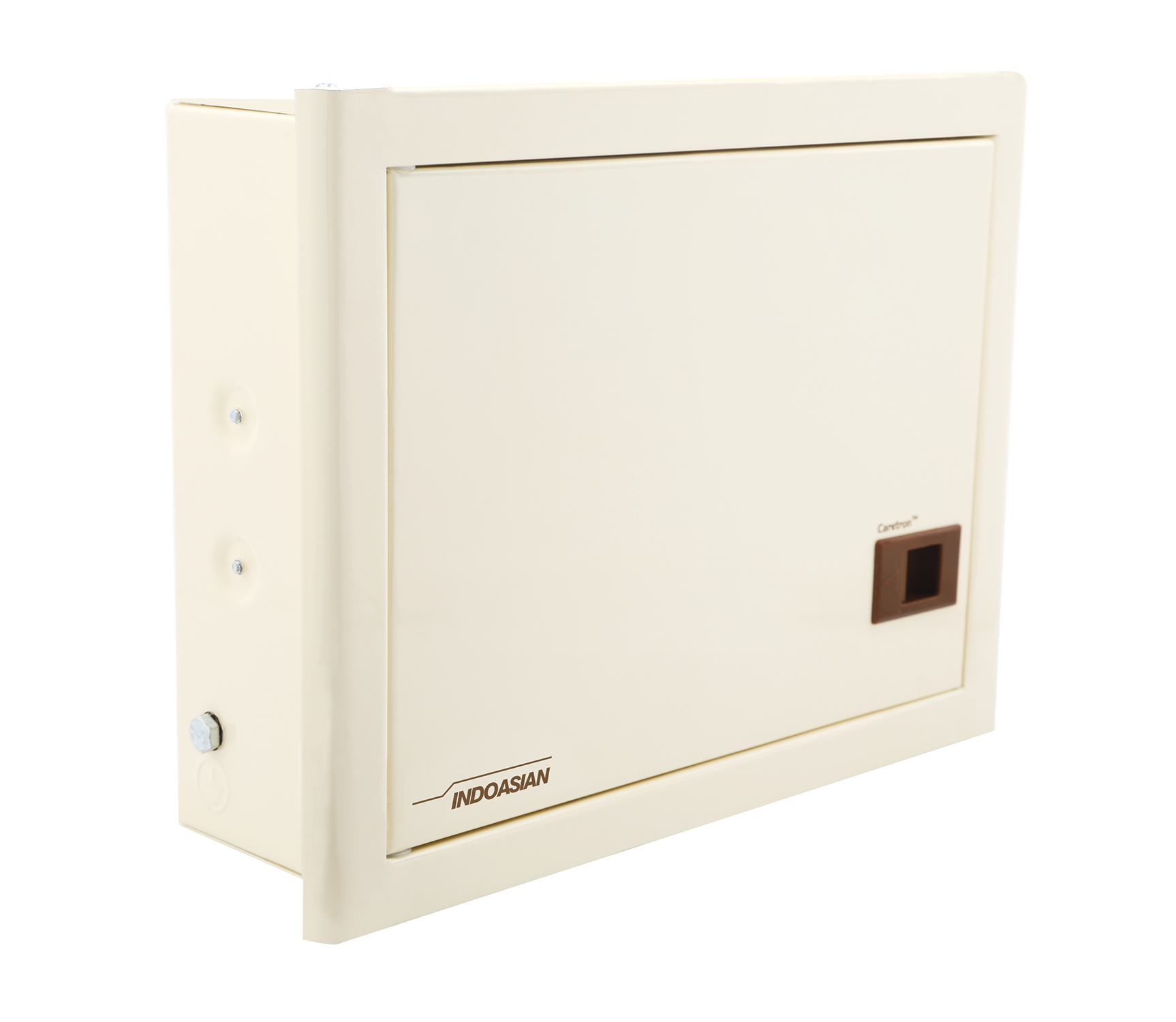 Caretron - Distribution Boards
Innovative column designs in a glossy, pearl-ivory shade ensure these boards blend well with a range of interiors. Premium looks, quick installation and easy maintenance with uncompromised safety make Caretron a much-sought-after addition to your space.
See all products
Optipro - Distribution Boards
IndoAsian offers the widest range in the market through Optipro Distribution Boards. From the unique and innovative single-door boards, the superior quality of manufacturing conforms to true IP43 design, making Optipro the best in its segment.
See all products
Panels and Others
IndoAsian brings organized expertise to the sector in pre-assembled panels for infrastructure, through complete customization. With competitive pricing and unique designs, we offer one-stop branded solutions for a range of Infra products: from various panels to Low Voltage Distribution Boards, customized Distribution Boards, and Fuse Cutouts.
See all products