Switching Devices
IndoAsian's innovative Switching Devices are designed to improve the quality of life by promoting safe and efficient electricity use. Our technology ensures effective protection, distribution and control of electricity and follows all national and international standards. Over recent years, IndoAsian has also grown to become a leading Indian Company in Low Voltage Switchgear Products, enabling effective distribution and energy conservation.
Switching Devices
Switch Disconnector Fuse
Designed with innovation to deliver a fuse that extends a switch's life, IndoAsian's Switch Disconnector Fuses are based on the QUAD Break principle, enabling a drastic reduction in arcing produced at the time of breaking. A complete range from 32A to 800A is available.
See all products
Ambidex - Electrical Changeover Switches
Ambidex Changeover switches facilitate the uninterrupted supply of power from a main power source to an alternative one, easily and seamlessly. They are flexible to operate, ensure supply continuity, and are a safe, reliable and durable solution to meet every need.
See all products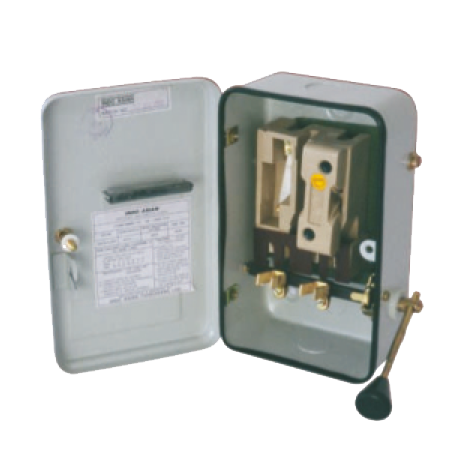 Rewireable Switch Fuses
IndoAsian's Rewirable Switches ensure life-long performance and are ideal to effectively control routine switching operations in domestic, commercial and industrial sectors.
See all products